Our team is a group of 17 employees from the BNP Paribas universe with all sorts of backgrounds.
We have in common an unwavering steadfast goal: to always give our best on behalf of our colleagues and doing it in style!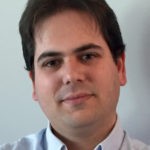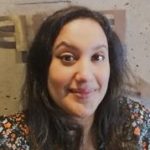 ANDREIA DUARTE
VICE-PRESIDENT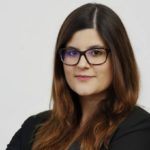 HÉLÈNE FERNANDES
SECRETARY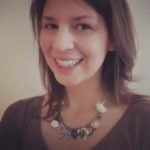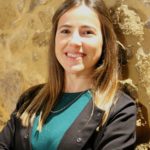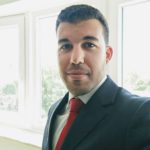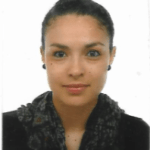 Sónia Correia Martins
VOWEL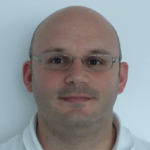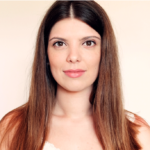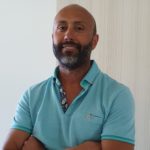 Nuno Miguel FIGUEIRAS
VOWEL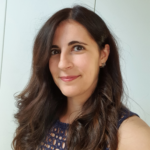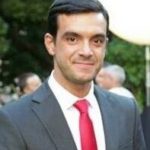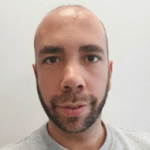 aNDRÉ FERREIRA
1st secretary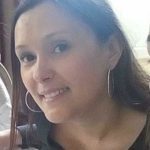 aNA teresa santos
2nd secretary
bernardo cerqueira
president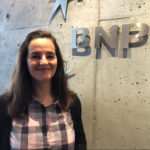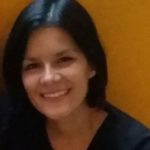 ONE by BNP Paribas is part of BNP Paribas Group and each entity contributes for their associates.
Quarterly meetings with the Coordination Council, with the following Entities Representatives:
We develop and organize activities throughout the entire year in three different areas:
Sports, Culture and Solidarity.
We also promote workers' benefits through the celebration of protocols with other companies / entities
in order provide all BNP Paribas employees discounts in Health, Education and in other General Services.
The things you can count with us
culture
Possibility to experiment new activities that are not possible on the daily life. Engaged employees are BNP Paribas ambassadors and help to promote the company. It keeps the workers enthusiastic about their workplace and an enjoyable environment.​
sports
Sports activities are crucial part of any team building event of any company. It helps to increase the harmonization of each and every individual in the company and to build sportsmanship and cooperation, which is imperative in any workplace. ​
solidarity
Have a leading role in the community, promoting the BNP Paribas's name in initiatives related to Volunteering, Environmental and Social Wellbeing.