Benefit from over 500 protocols, from tech to clothing brands, gyms and much more
Participate in activities at a reduced price that allow you to escape the daily routine
Provide feedback and suggest activities and new protocols to the association
No fees required to enjoy these benefits
CULTURE
Possibility to experiment new activities, which keeps the workers enthusiastic about their workplace and an enjoyable environment.
SPORTS
Sports activities are crucial part of any team building event of a company and it helps to increase the harmonization of each individual in the company.​
SOLIDARITY
Have a leading role in the community, promoting the BNP Paribas's name in initiatives related to Volunteering, Environmental and Social Wellbeing.
PROTOCOLS
With more than 500 protocols, on all areas, check what discounts are available and profit from them.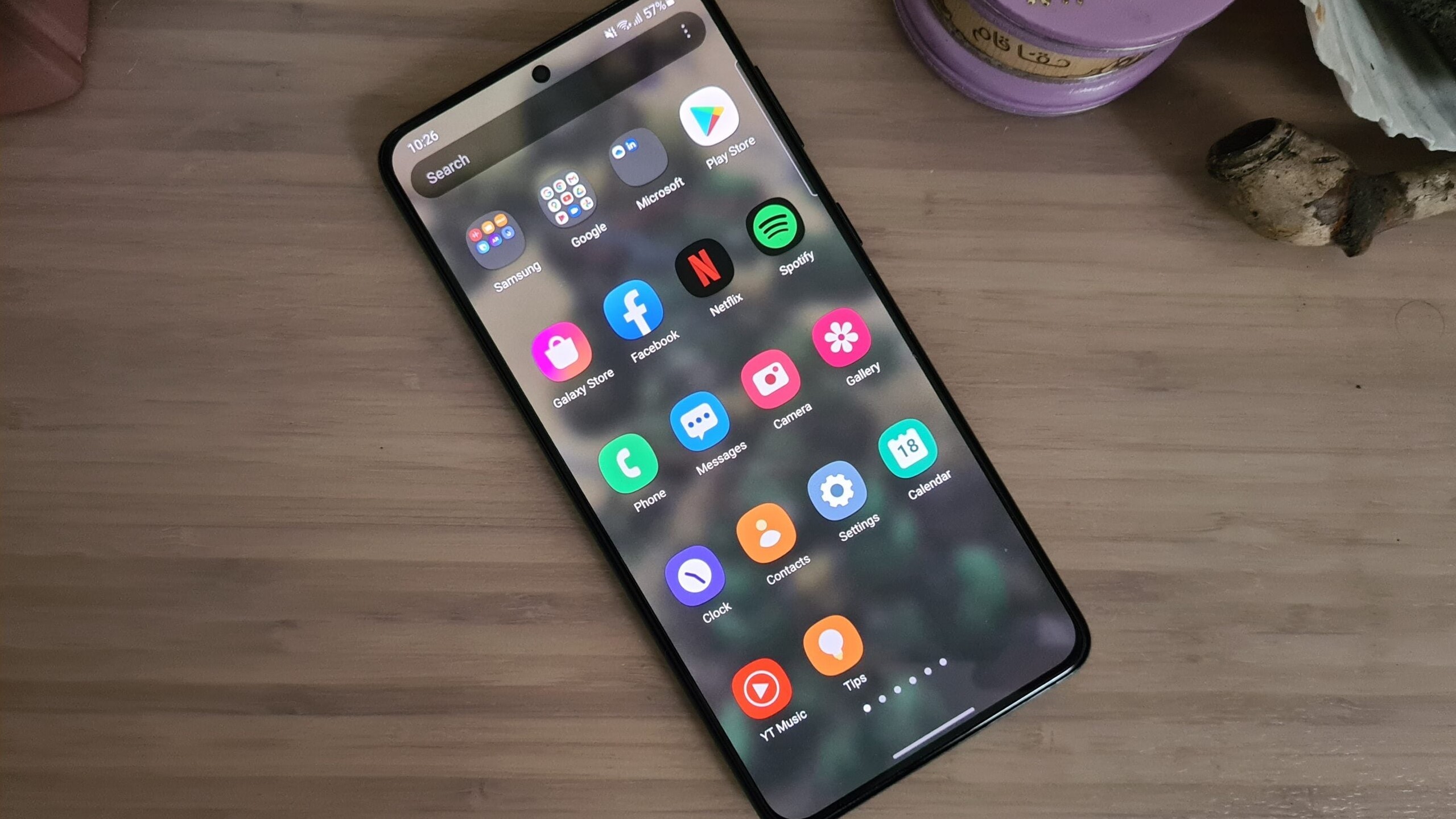 SAMSUNG
As an Associate you have access to a 
wide range of products including TV's, smartphones, wearables, tablets and home appliances with discounts and special conditions. 
UP TO 47% OFF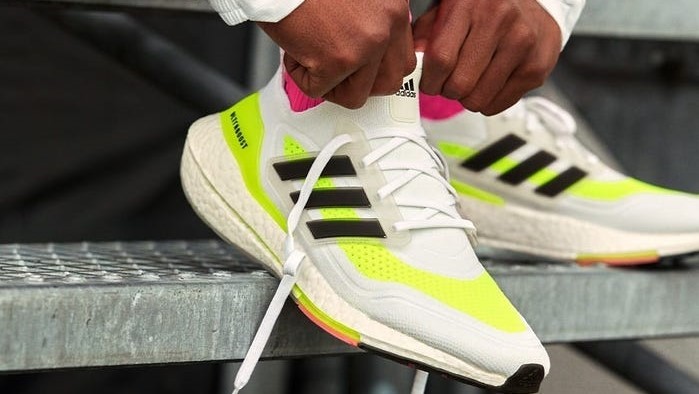 ADIDAS
Don't let anything stop you from enjoying sport. 
Get a special discount on footwear, clothing, sports accessories for men, women and children, running, football, training and more!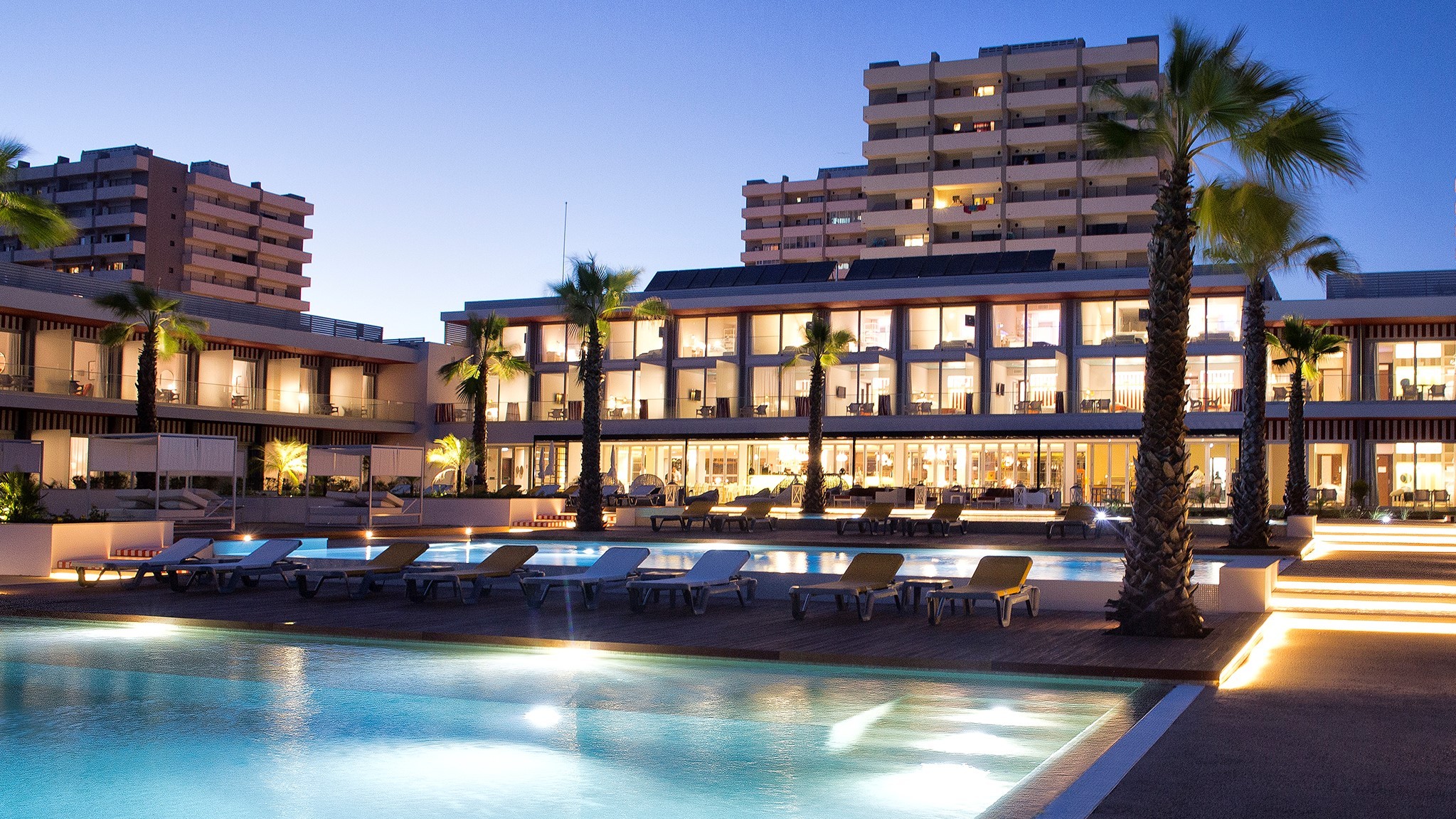 HOTEL PESTANA GROUP
The experience of a high standard lodging in a Pestana Hotel and Resorts, Pestana Collection Hotels and Pestana Pousadas available for an exclusive price.
Examples of developed activities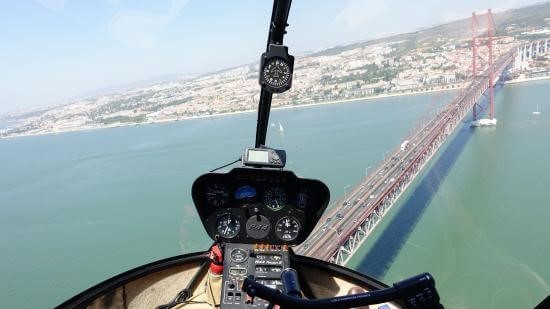 HELICOPTER TOUR 2021
Unique opportunity to take a helicopter which ride over Ponte 25 de Abril and Costa da Caparica.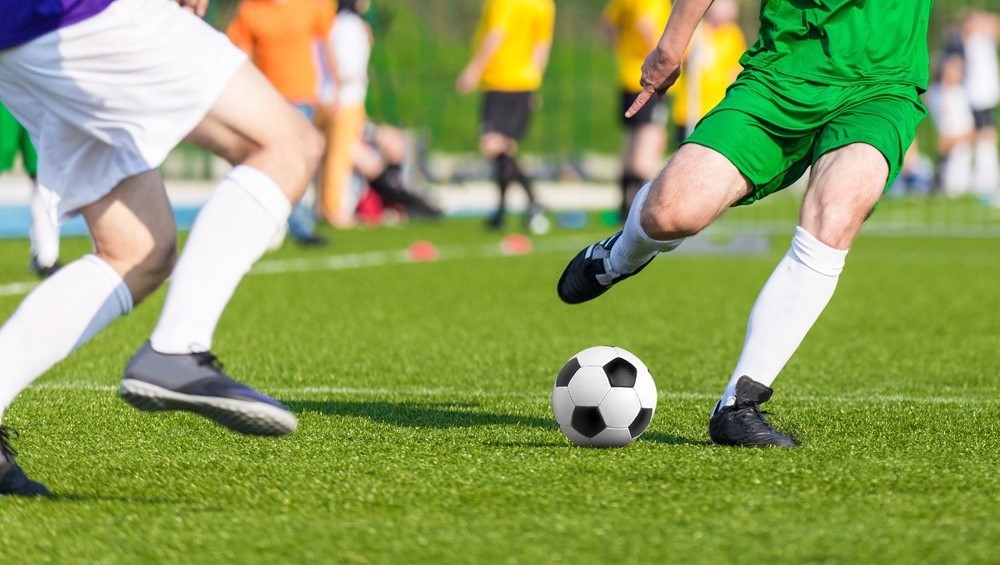 2020 BNP PARIBAS FOOTBALL TOURNAMENT
With more than 300 players, the 2020 BNP Paribas football tournament was a success, where good mood and of course healthy competition reigned.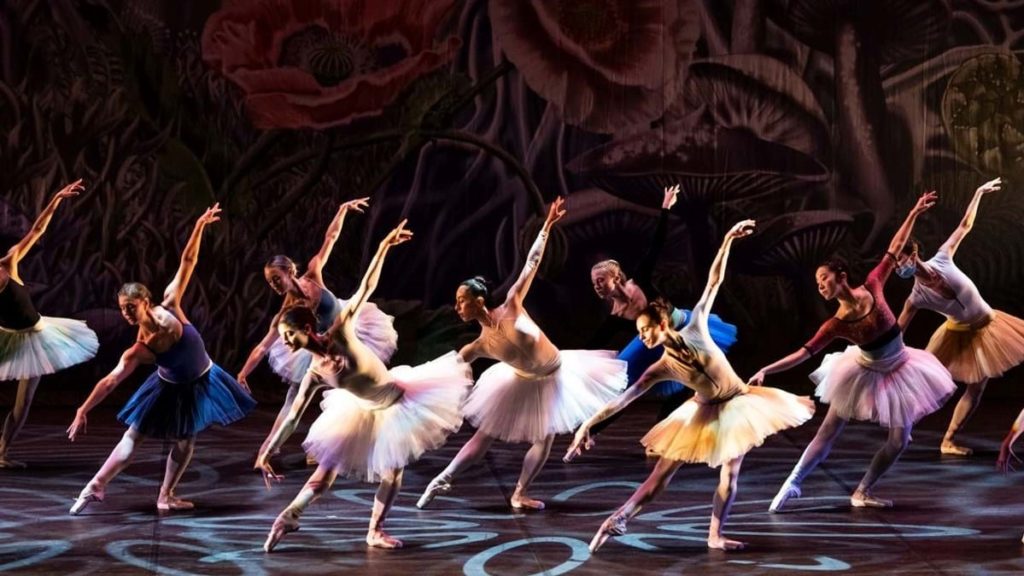 GENERAL SOLIDARITY REHEARSAL
Ballet show based on the tale Alice in Wonderland. T
he tickets supported Desafio Jovem – an IPSS that aims to prevent, rehab and socially inserts people with addictions and addictive behaviors in Society.